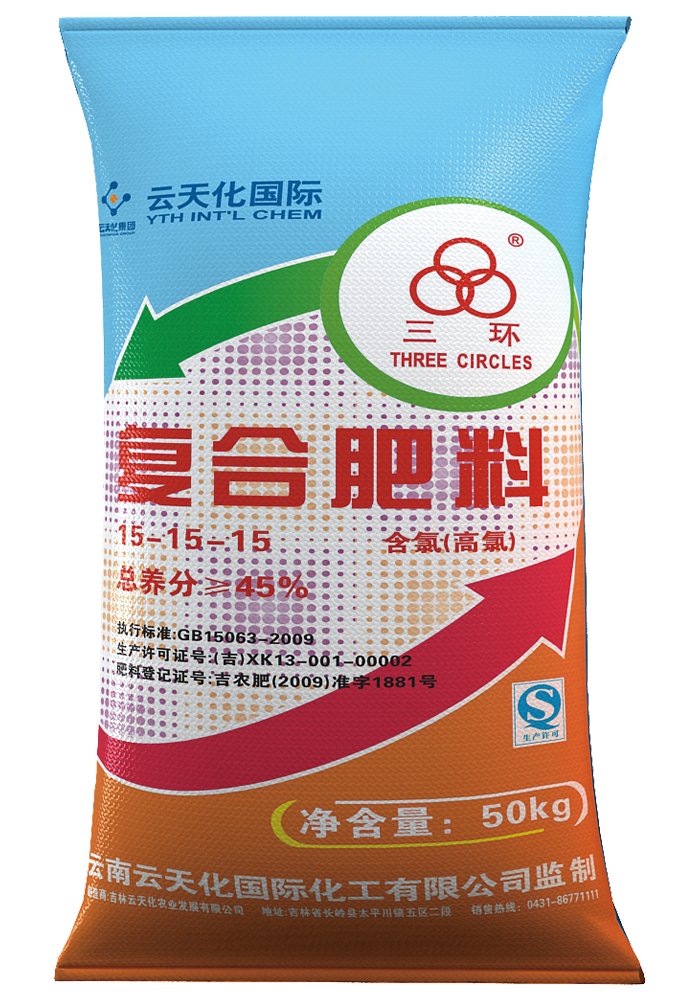 Yuntianhua tower compound
In 2003, the sky took the lead in the domestic fertilizer Co , built China s first tower compound fertilizer production lines In 2005, the company has invested in the construction of the twin towers of 800,000 tons of compound fertilizer
Description
Specification
Superiority
1, uniform nutrient distribution of fat particles, Shi Yutian ground so that each point can provide complete crop nutrients, improve fertilizer use efficiency.





2, the nitrogen content of the world's highest fertilizer production areas, the maximum amount has reached 32% of nitrogen (32-4-4), other ratio as well 30-10-11,30-5-5,30-0

-20,30-0-5,28-6-6,26-10-15,26-6-8,26-6-6,25-10-16,25-12-8,25-6-9

, 25-0-15,24-10-16,24-10-14,22-5-18,22-5-13,21-10-11,20-5-10,15-10-11 like.





3, there are small holes on the particles, easy to absorb and store water, which will help the crop to absorb its nutrients, in arid areas are particularly good effect; at the same time, other processes can not produce the hole, you can not fake tower granulation process.





4, controlled-release fertilizer technology enables extended by about a week.





5, application sequestration technologies, trace elements can be added to ensure effective absorption of crops.




6, the production process by adding biological enzyme, can be effectively suppressed fertilizer decomposition and loss of nutrients in the soil.





7, particle uniformity, smooth surface, low water content, high compressive strength, easy to harden, applicable to all types of fertilization methods, especially mechanical fertilization.





8, technical aspects of the production, no water is introduced, there is no drying process, saving energy consumption; good production operations environment, no waste (emissions: coal-fired generating SO2, waste water: wash dust, waste: crushed generate dust) emissions, is clean

production process; high degree of automation equipment, high technology, product quality and stability.

Other Similar